For us at UGO BASILE, the IASP Meeting in Boston is a chance to reconnect with customers, partners and friends, and share with them the latest developments in neuroscience is part of the deal.

We invite you to visit our booth #201: come and see the classical Ugo Basile product and the new devices!
Download the new PAIN AND INFLAMMATION MiniCatalogue!
here's a preview of the new devices we'll display at the IASP Meeting in Boston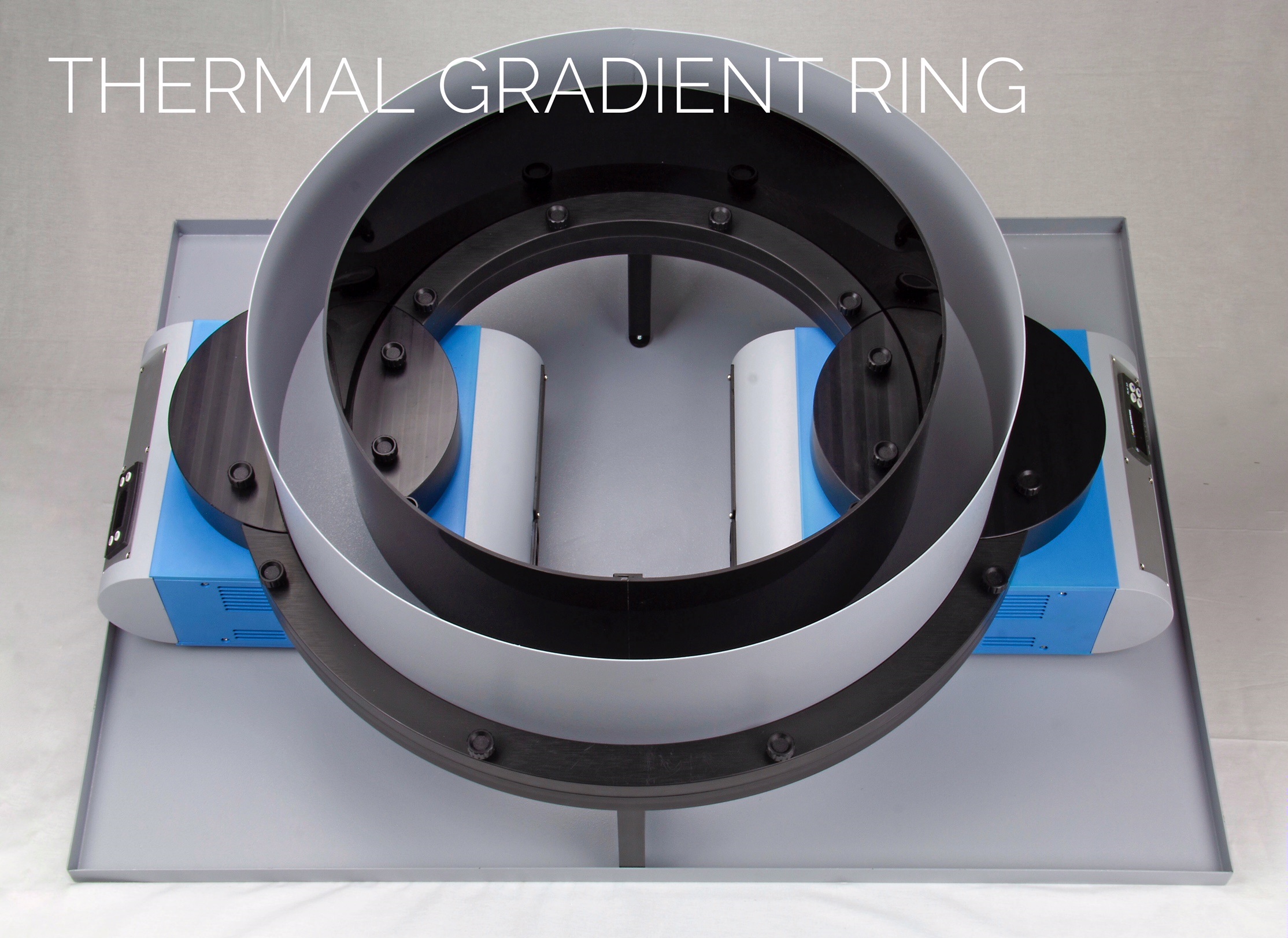 The TGR Thermal Gradient Ring is an innovative device, which allows recording and analysis of Comprehensive Thermal Preference Phenotyping in Mice, according to Zimmermann's method
The TGR is suitable to test neuropathic pain, and allows discerning exploratory behavior from thermal selection behavior!
The Ugo Basile TPP Thermal Place Preference Test, or Two-Temperature Choice Test, is an operator independent test which allows monitoring temperature preferences and nociceptive thresholds in rodents (mice and rats), by assessing the rodent's temperature preference. Available with specifical tube set for mice or rats.