We are a designing and manufacturing company: "TRANSFORMING IDEAS INTO INSTRUMENTS" is not only our pay-off. It's always been the spark which has ignited every new project.
Our R&D department and our mechanical, electronic and software engineers have capability and will to customize existing instruments, to better suit the researcher needs, or to create new instruments from scratch, based on the user requirements.
RESEARCHERS TRUST UGO BASILE TO FULFILL THEIR NEED FOR CUSTOM INSTRUMENTS!
Here's just a sample of a custom product we have recently developed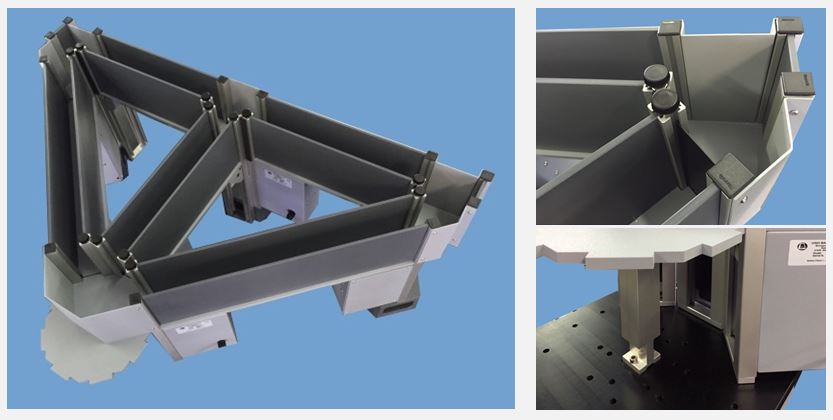 It is interesting to know that many of the Ugo Basile legacy products originated from ideas submitted by our customers!
If you need an instruments which is not available on the market, please submit us your request using the contact page: our product manager will get in touch with you.